Here on The Farm, we grow different Crops to feed our Animals and also to use in the Haystack Restaurant. Visitors to the farm should leave with a much better understanding of how we grow the food we eat ourselves and the crops we grow to feed the animals.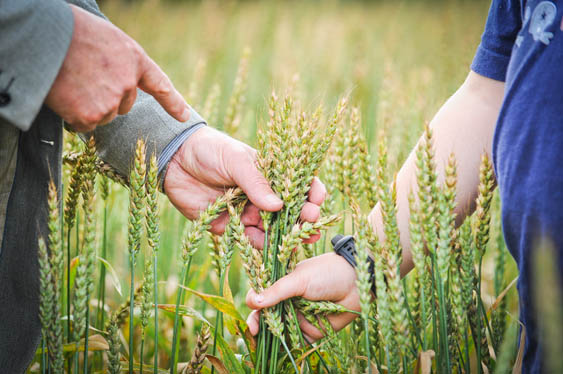 Barley
The "head" of the Barley is where the Grain is located and this is used as feed for Poultry, Pigs, Sheep & Cattle.
The "Stalk" is the Straw which is used as Bedding for Animals in Winter.
Pearled & Polished Barley are used in Porridge, Soups & as a Rice substitute.
Barley is also used in the production of Beer!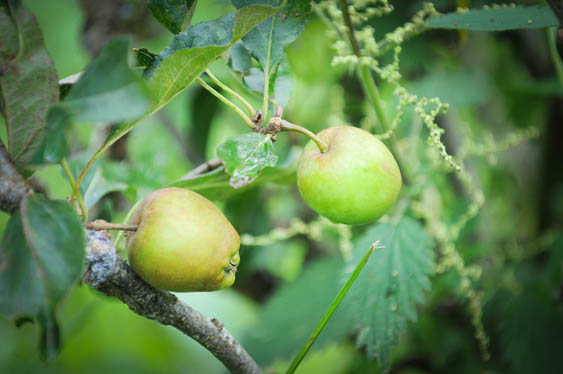 Oats
We grow and roll our own Oats here on The Farm for Animal feed.
The Straw is used for bedding for the Animals in Winter.
Oats are used for a lot of Breakfast Cereals and in Baking.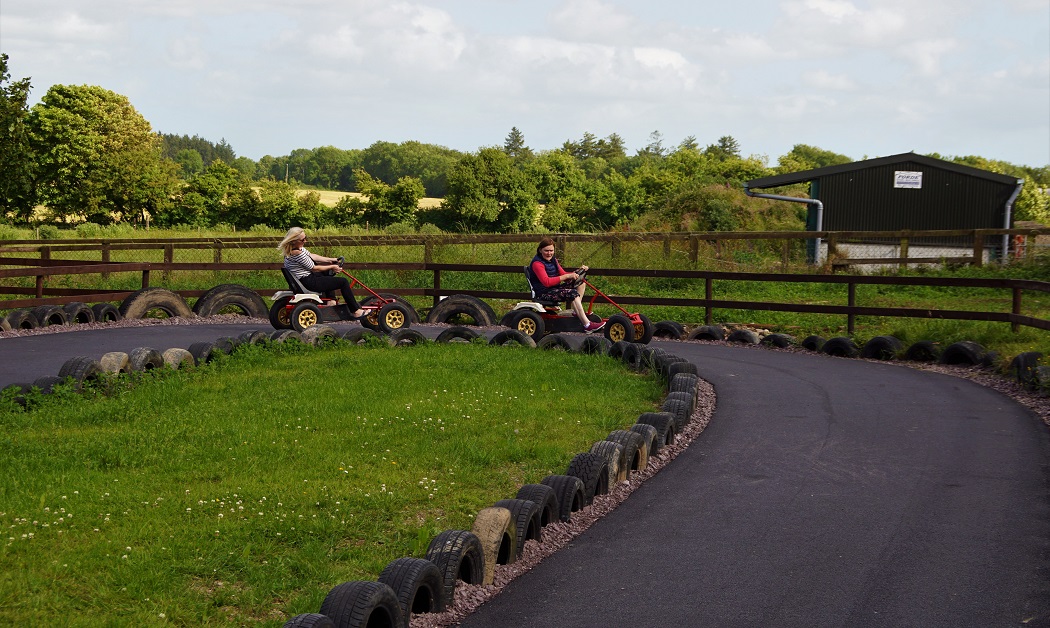 Kale
We grow Kale here on The Farm as Animal Feed.
There are many varieties of Kale and it is considered a "Superfood" for Humans due to it high Vitamin content.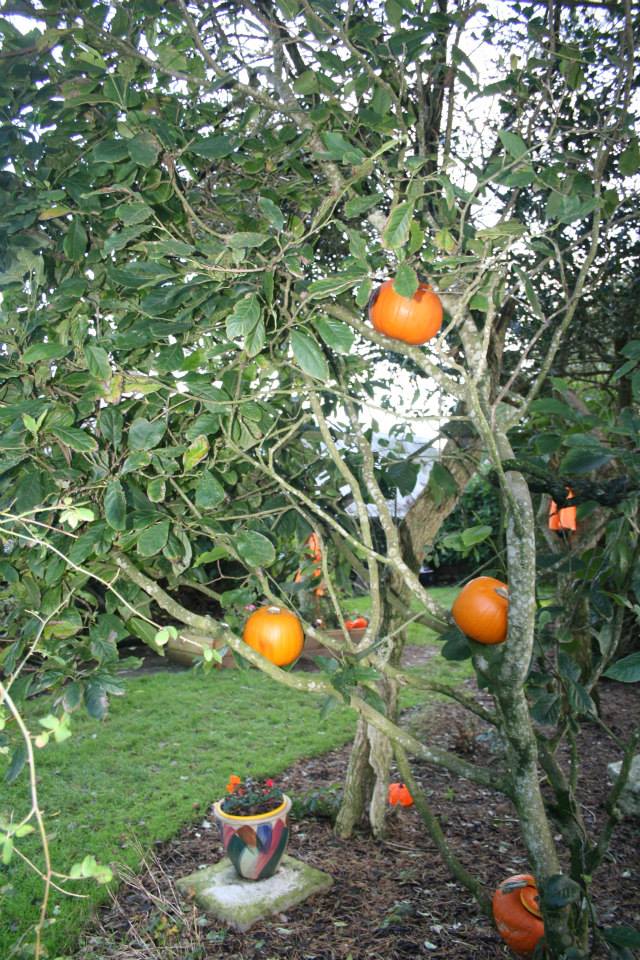 Fodder Beet
We grow Fodder Beet as part of our Winter Animal Feeding plan but we, as Humans, do not use Fodder Beet in our diet.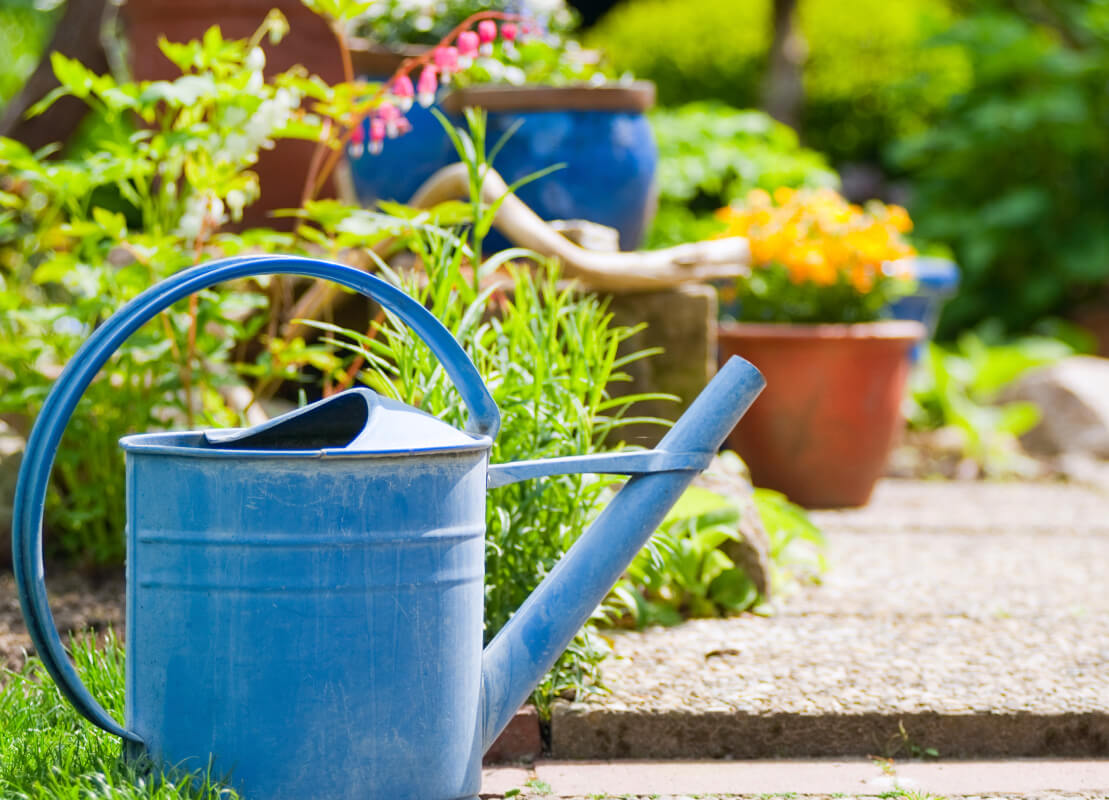 Grass
An obvious one we know but Grass is like any other crop in that needs to be taken care of.
Animals love fresh grass but when we cut it, we can also store it for Winter as Hay, Haylage or Silage.
There are over 10,000 types of Grass in the world and your own garden at home could have 6 different varieties of grass per square inch.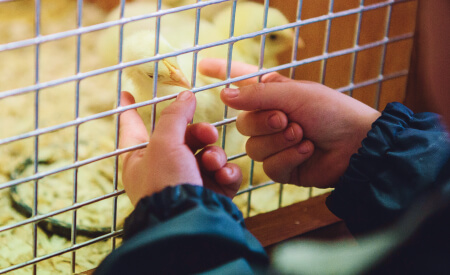 Polytunnel
We grow Lettuce, Radishes, Onions, Tomatoes, Strawberries and much more for use in The Haystack Restaurant.