Meet some of the "Stars" of the Farm Family
Here on The Farm, we have traditional Irish Animals that you would have seen on a mixed farm back in the 1950's era.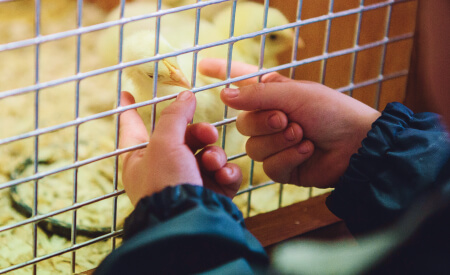 Cattle
We have different breeds of Cattle here on The Farm – Shorthhorn's, Hereford's & Simental's. They love Fresh Grass and in the Winter they eat a combination of Hay and a mix of crops we grow here on the farm.
Sheep
We have Suffolk, Texel, Charallais & Jacob Sheep. Spring is a very exciting time on the farm when the baby Lambs are born.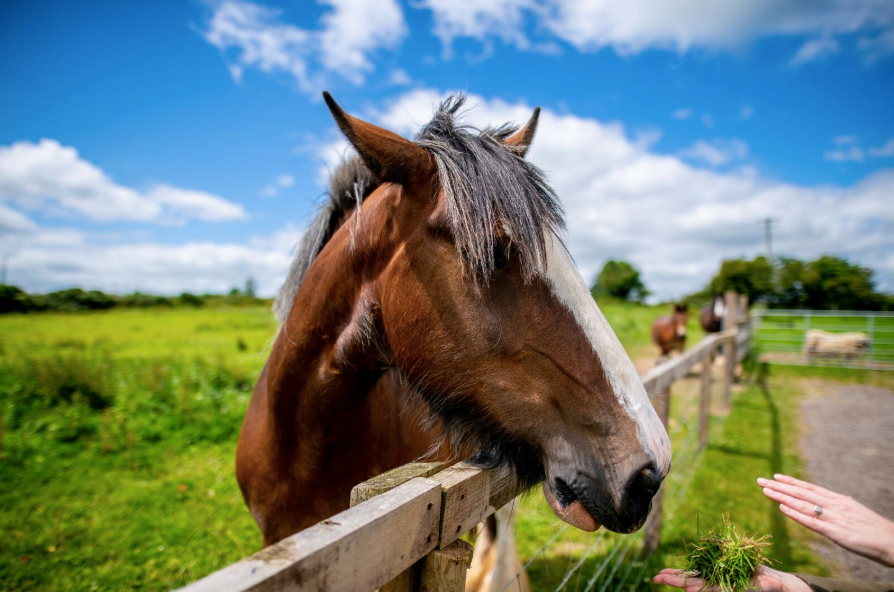 Horses & Donkeys
Our beloved Bud & Moll are our Cyldesdale horses. We also have Donkey's and miniature Ponies.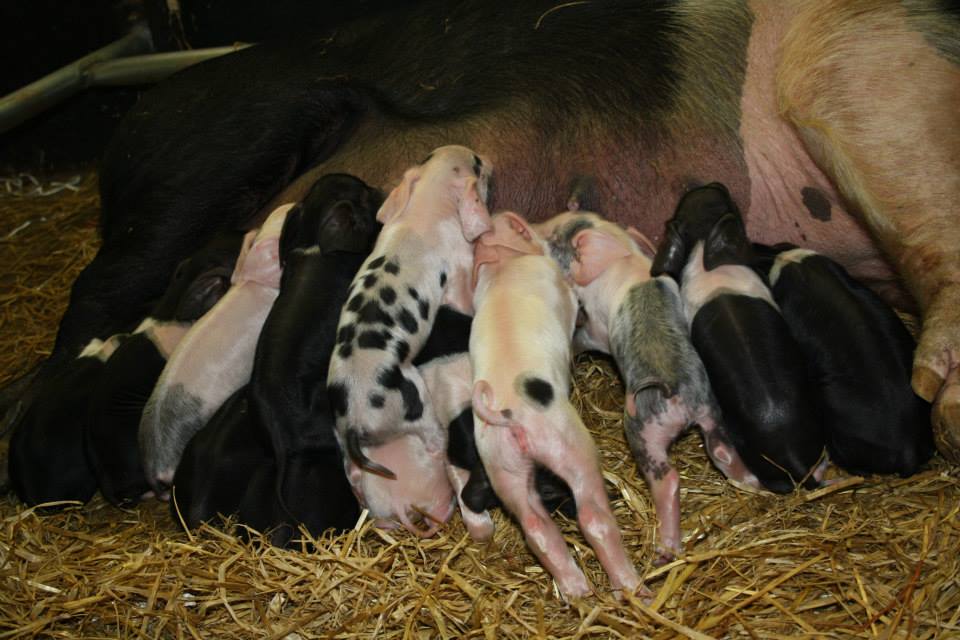 Pigs
We have Tamworth Pigs here on the farm.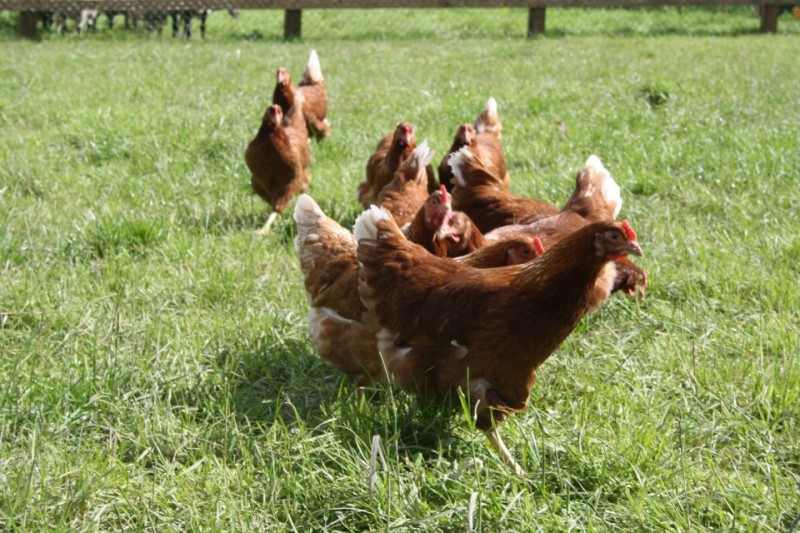 Chickens & Ducks
We have several varieties of Chicken and Ducks.
Farm Gallery
Families love a day out at The Farm
Admission & Opening Hours
Monday. – Friday
10am – 6pm
Saturday and Sunday
10am – 5pm
Tickets should be pre-booked.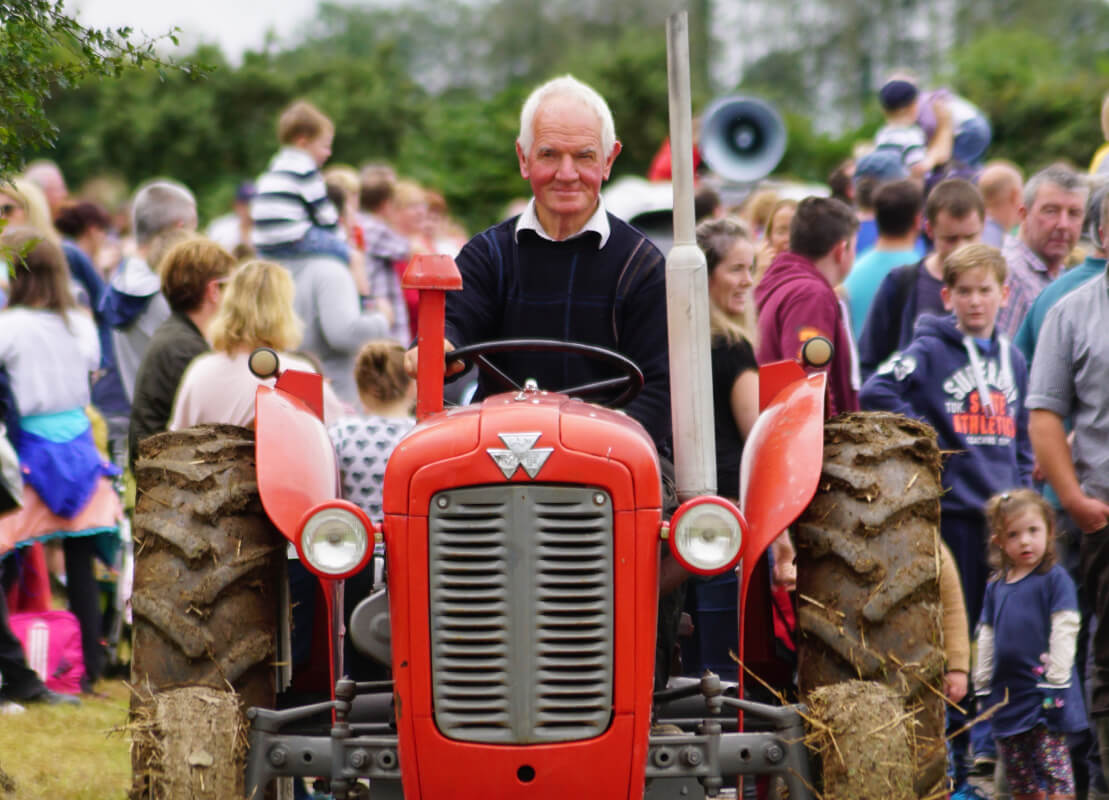 Our Story
Mick Forde: a passion for History
Mick's love for the Rural Ireland of his youth has lead to a collection of memorabilia and machinery from the 1950's which in now on display here at The Farm in a village setting reminiscent of the time.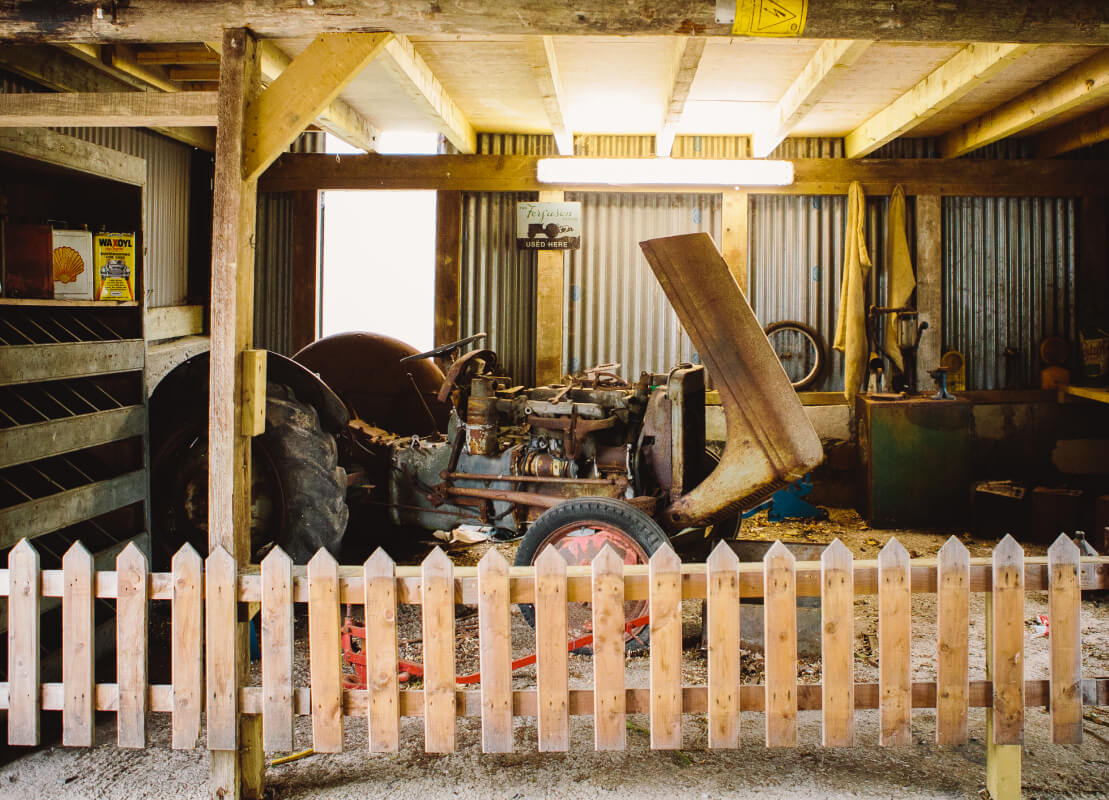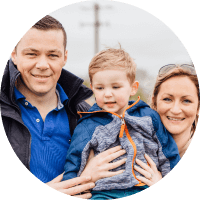 Great trip for children..
We went to Grenagh Farm today and had a brillant time with 5 boys ...They saw animals ..feed the donkeys..Went on a barrel ride and tractor ride ..They over the playground..Ronan & Padraig were just brillant with the boys ...Thanks to both lads and Marie for a great trip..See ye soon...
Ber K. - Jun 2021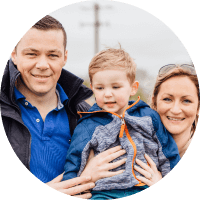 Lovely restaurant
Staff were very attentive to our large party of guests. My granda's 70th birthday was a huge success thanks to the delicious food and lovely staff here. Not overpriced and the atmosphere was just right.
Katie O. - Dec 2017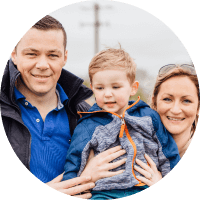 Great Day
We came during June with our 3 year old daughter. There was lots of school trips going on but the staff where extremely accommodating to just us. The head farmer (can't remember the name) was really great and gave us a private tour which our daughter loved. We can't recommend the farm enough, you can tell all the animal's are well looked after. We will be back next time we are in Cork.
Stephen R Dublin - Jun 2018
Bring the kids to say hi to the animals!
Here on The Farm, we have traditional Irish Animals that you would have seen on a mixed farm back in the 1950's era.
Keep up with the herd
Find out about the latest offers and events with discounts for early bookings.