Only 10 mins from Blarney Castle, one of Ireland's most iconic attractions, and only 20 minutes from the vibrant and warm welcome of Cork City. Don't just come to visit us here at The Farm, why not spend a bit longer and soak up the truly warm welcome of the People's Republic. With so much on our doorstep you will not be disappointed.
List of Activities/Attractions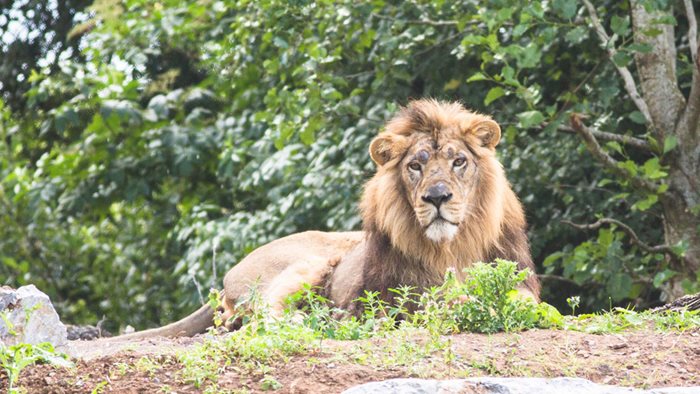 Where to Stay
There are lots of Family Friendly hotels in the area. Some of our picks are: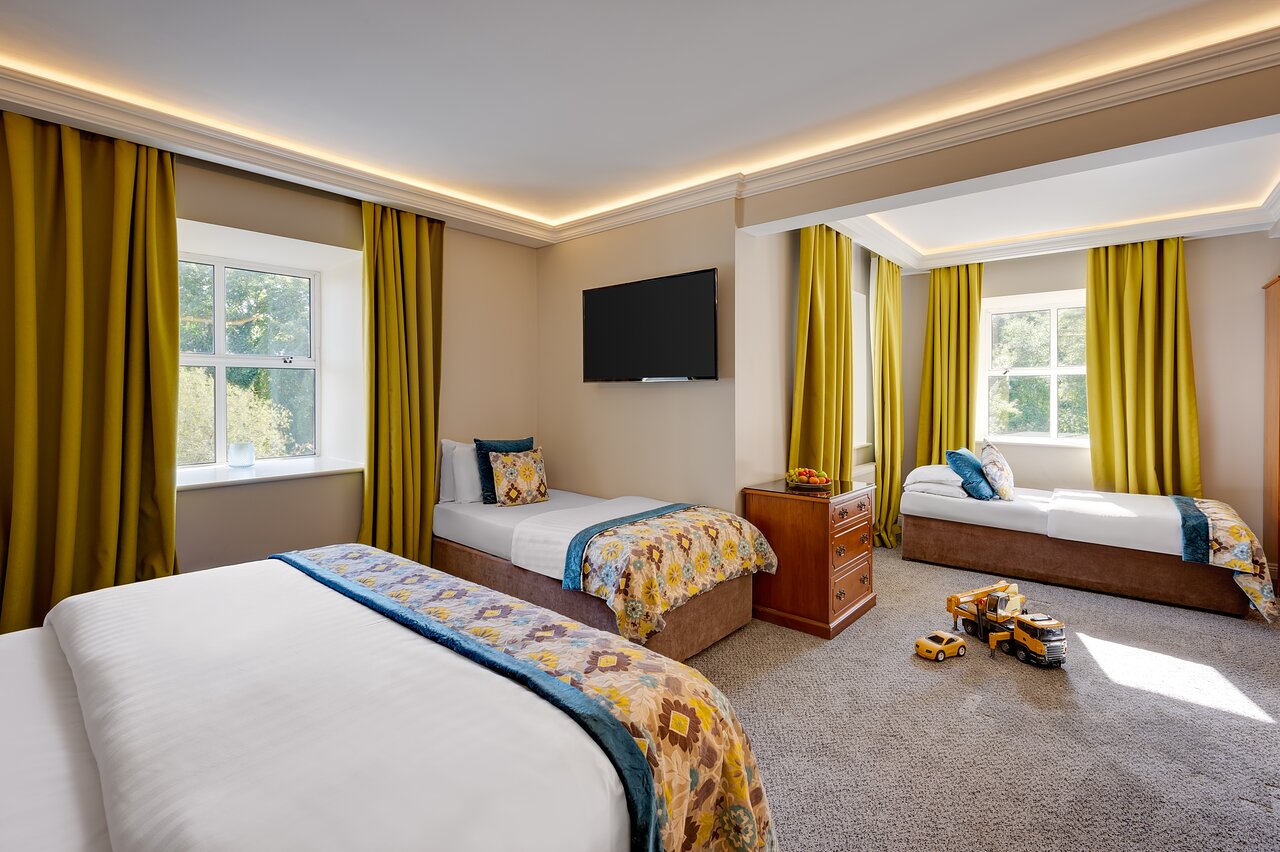 Discover the Wild Atlantic Way
https://www.discoverireland.ie/wild-atlantic-way
Discover the Wild Atlantic Way route where 2,500km of spectacular coastline with white sands and glittering waves awaits you. Head along the coast to uncover over 180 Wild Atlantic Way Discovery Points where the views are breathtaking and local stories are told.
Feel the power of the Atlantic Ocean as it crashes into the base of towering sea cliffs, wander down vast beaches and watch flocks of birds dance in pastel skies as the sun sets on another magical day.