Living & Working On The Farm In The 50's
Take a trip back in time at The Village at The Farm Grenagh.
Immerse yourself in life as it was lived in Ireland from the 1950′s to 1970′s.
See the old farmhouse pre and post electrification, walk through the hardware shop on your way to the forge where the blacksmith prepared the shoes for the horses and visit the working milking parlour.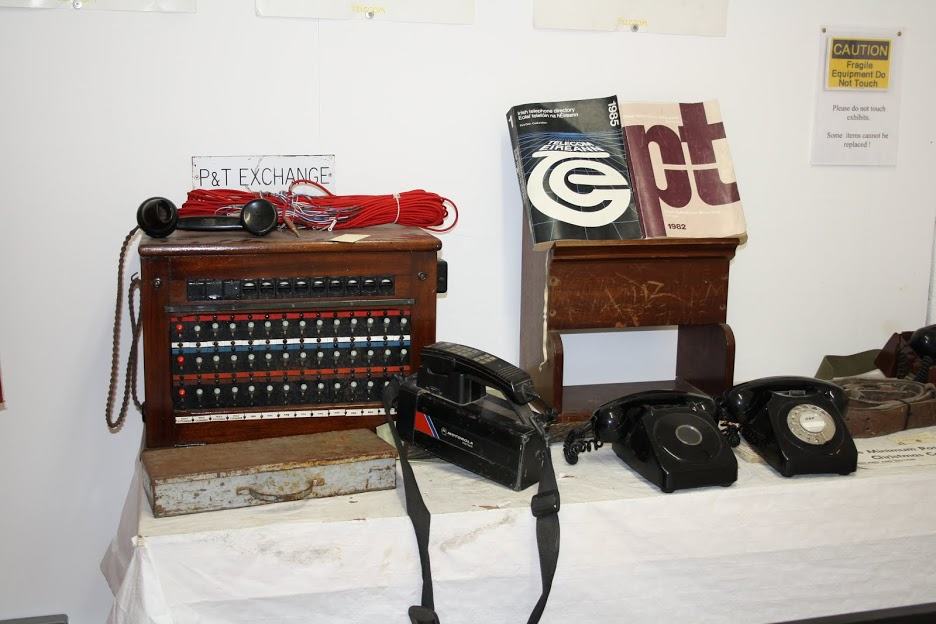 A Simpler Time
Take a pit stop at the colourful garage, relive those school days in the classroom and remember the days before mobile and smartphones!
Vintage enthusiasts can browse the collection Ferguson, Massey Harris and Massey Ferguson tractors, equipment and machinery from the 1930′s to 1970′s.
The Village at The Farm Grenagh is sure to be a topic of conversation for young and old alike…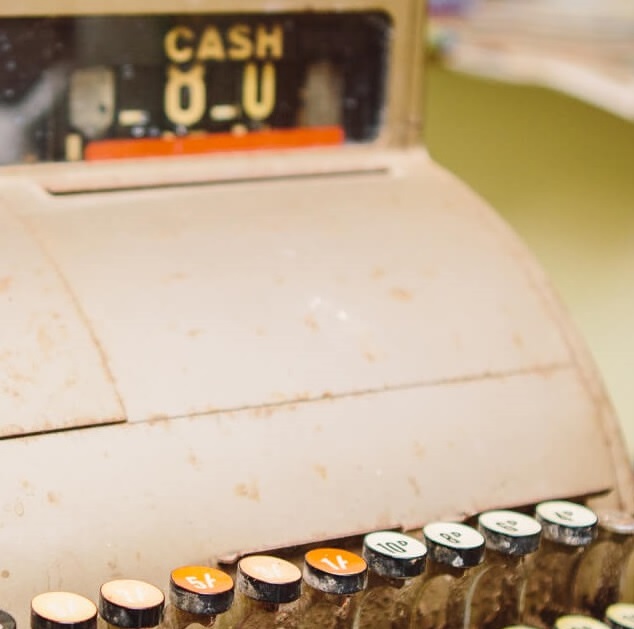 Machinery
Vintage Enthusiasts will appreciate our collection of Machinery spanning 50 years from 1930's to 1980's showing the advancement in agricultural technology of the period.
A collection of over 100 pieces of machinery on display, from the Reaper to the Combine Harvester and a tractors from the 1930's to the 80's, this is a Vintage Enthusiasts dream.