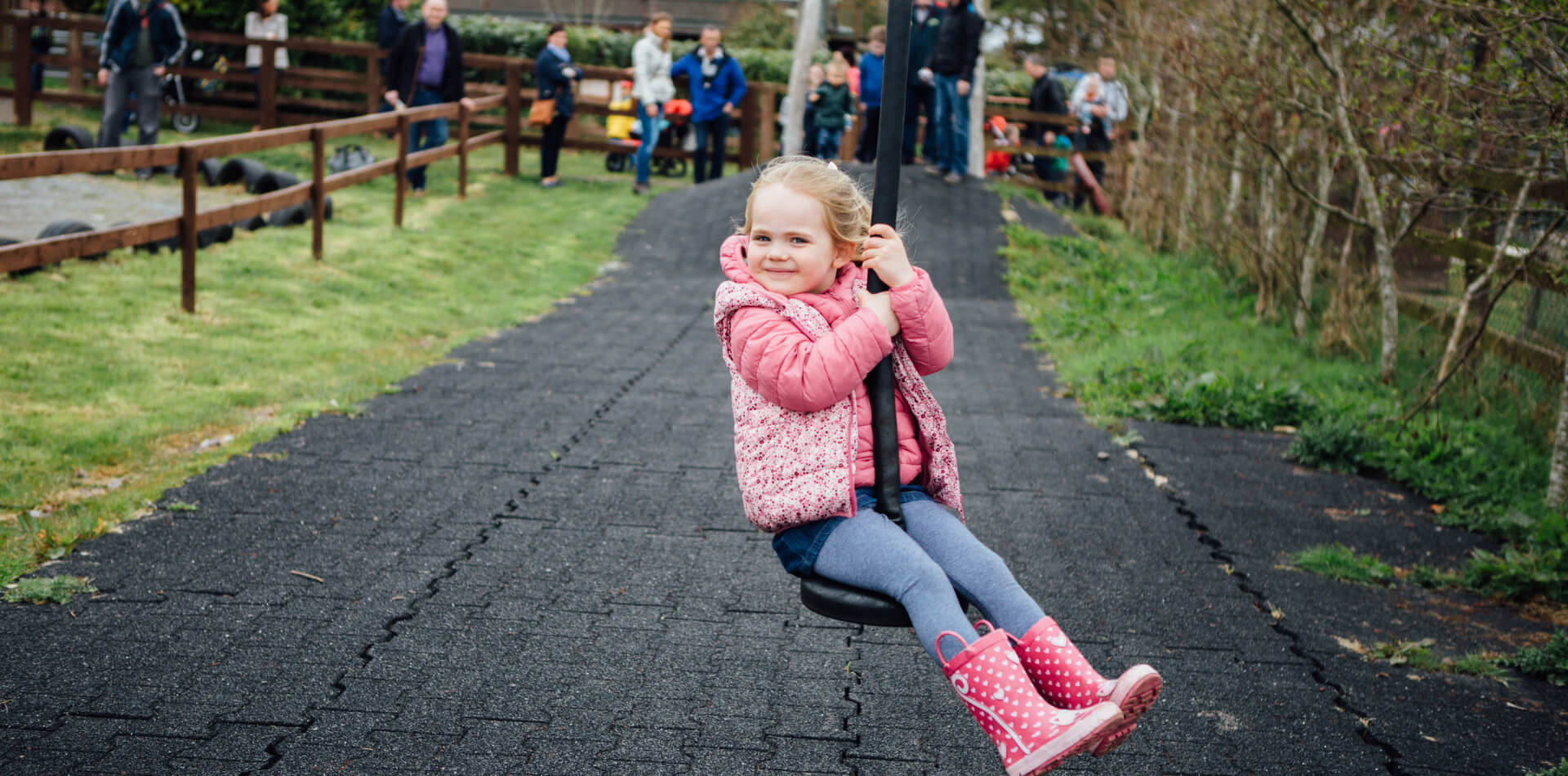 40 Acres of Outdoor Activities
There is so much to do here. Regardless of the weather, everyone will have a great day out with the extensive range of family activities here at The Farm in north Cork.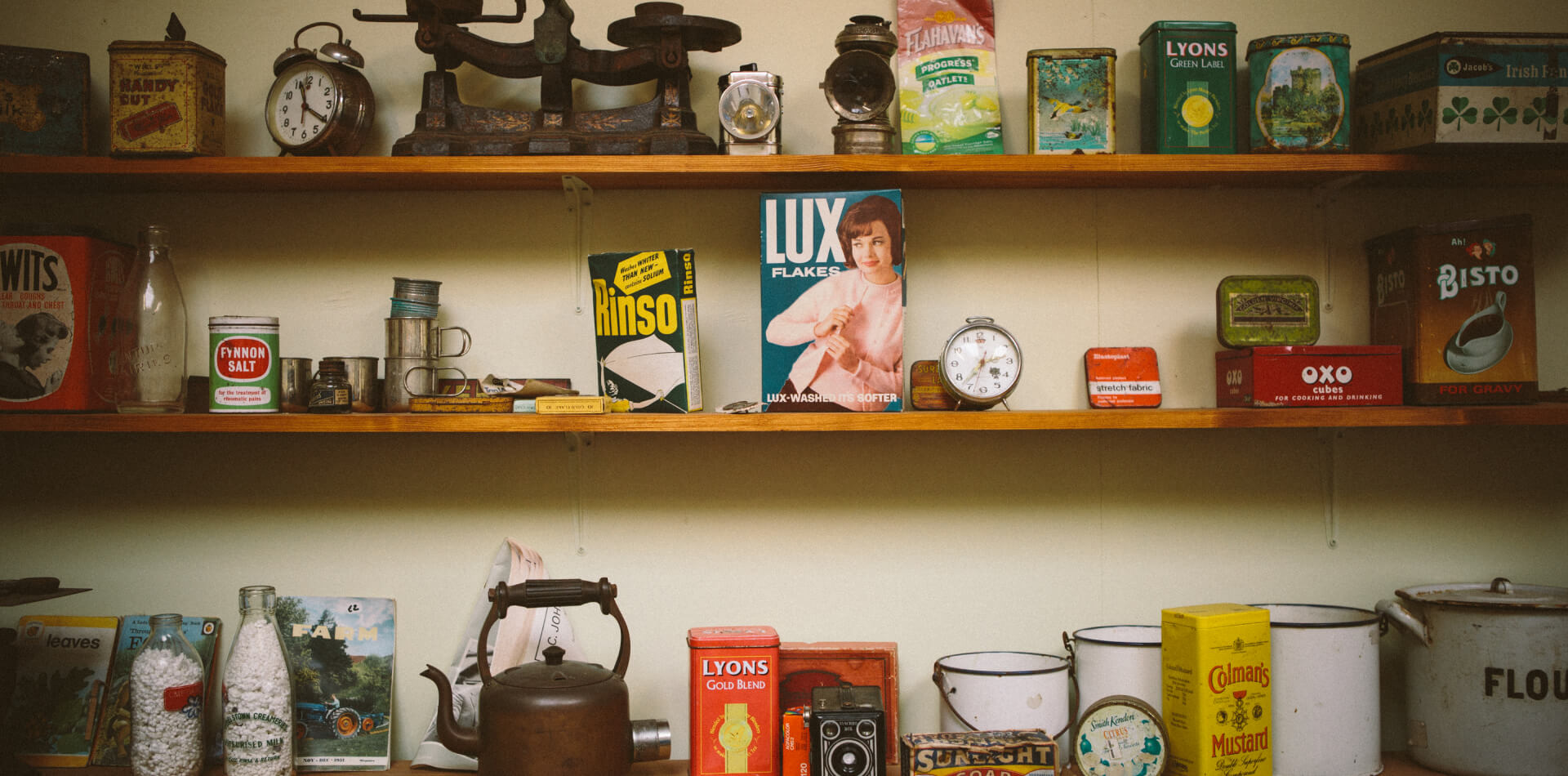 Take trip back in time
Immerse yourself in life as it was lived in Ireland from the 1950′s to 1970′s.
Things to do on the farm
The Farm is Ireland's premier Working Farm Experience. A vibrant place to learn about the heritage of Irish Farming and as the seasons roll in, we will celebrate with seasonal demonstrations and festivals.
Our Story
Mick Forde: a passion for History
Mick's love for the Rural Ireland of his youth has lead to a collection of memorabilia and machinery from the 1950's which in now on display here at The Farm in a village setting reminiscent of the time.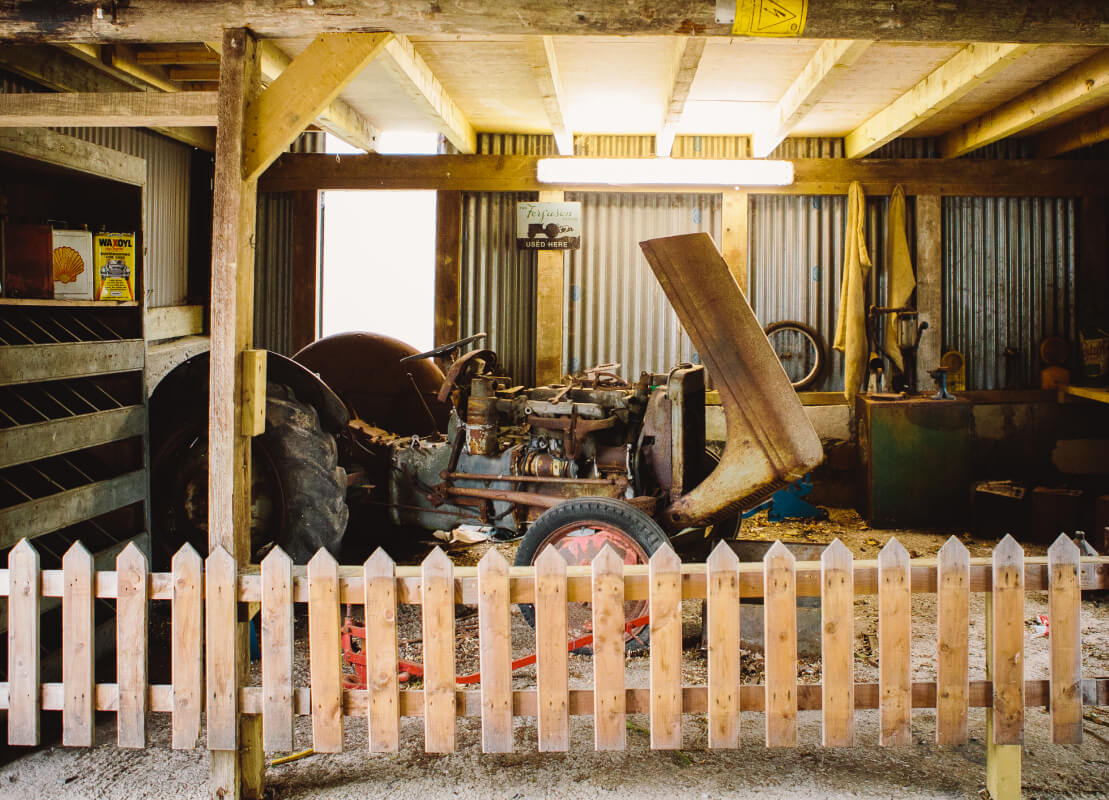 Events
Easter Egg Hunts
Easter Fun will run from Friday 7th to Sunday 9th April 2023 Bookings are available online now
The Easter Bunny has lost his Eggs around The Farm! Come help find them. Each child will receive an Easter Egg at the end of the Trail.
Events
Autumn Harvest
Our Annual Autumn Harvest will take place on Sunday 4th September 2022. This event does not require prebooking.
Vintage Tractors, Trailers, Combines & Balers will all be in action with Ploughing and Tilling Demonstrations on a day that celebrates the best of Traditional Irish Farming.
Events
Pumpkin Patch
Halloween Fun on The Farm begins on Saturday 8th October 2022. Bookings will be available online from September 1st.
Find your way through the Maze, Choose your Pumpkin and Carve it with our friendly witches, Help the witches Cast a Spell and have some fun on our Halloween themed games.
Events
The Christmas Experience
Festive Fun at The Farm begins on Saturday 3rd December 2022. Bookings will be available online from October 1st.
Take a trip on the train to Visit the Live Crib, Meet out Merry band of Elves who are very busy getting Santa busy for Christmas Eve. And of course, meet Santa himself when he makes an entrance only he can !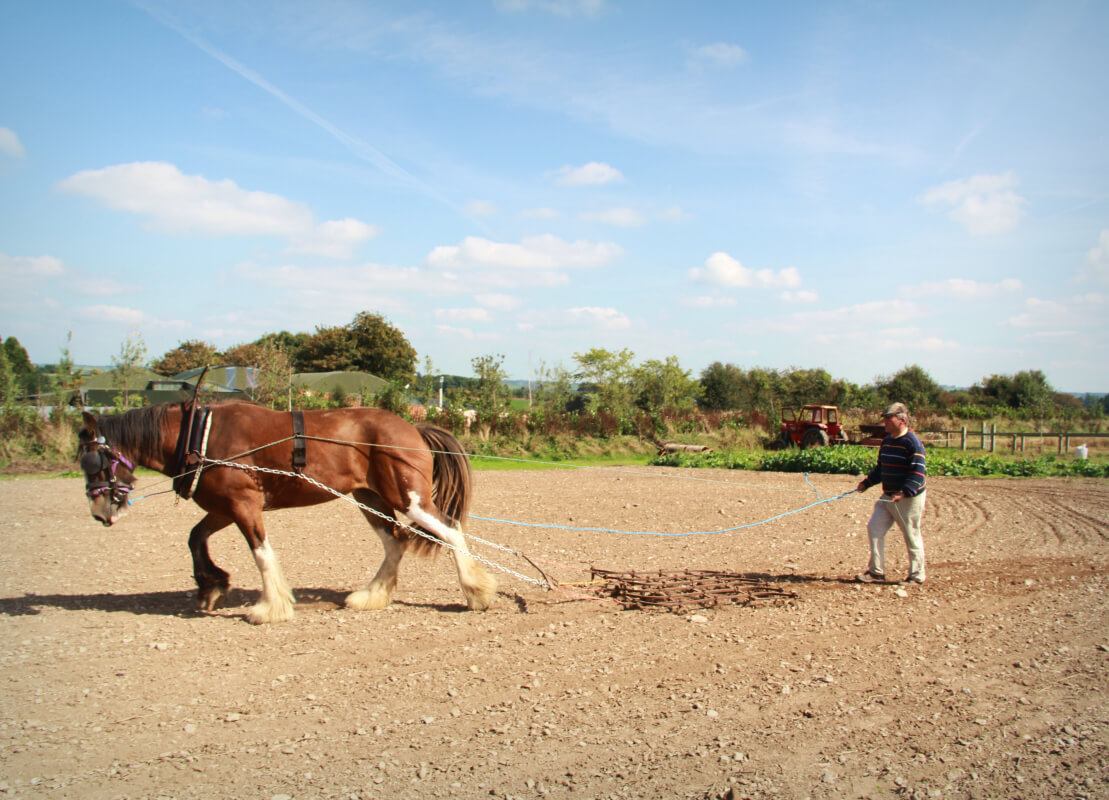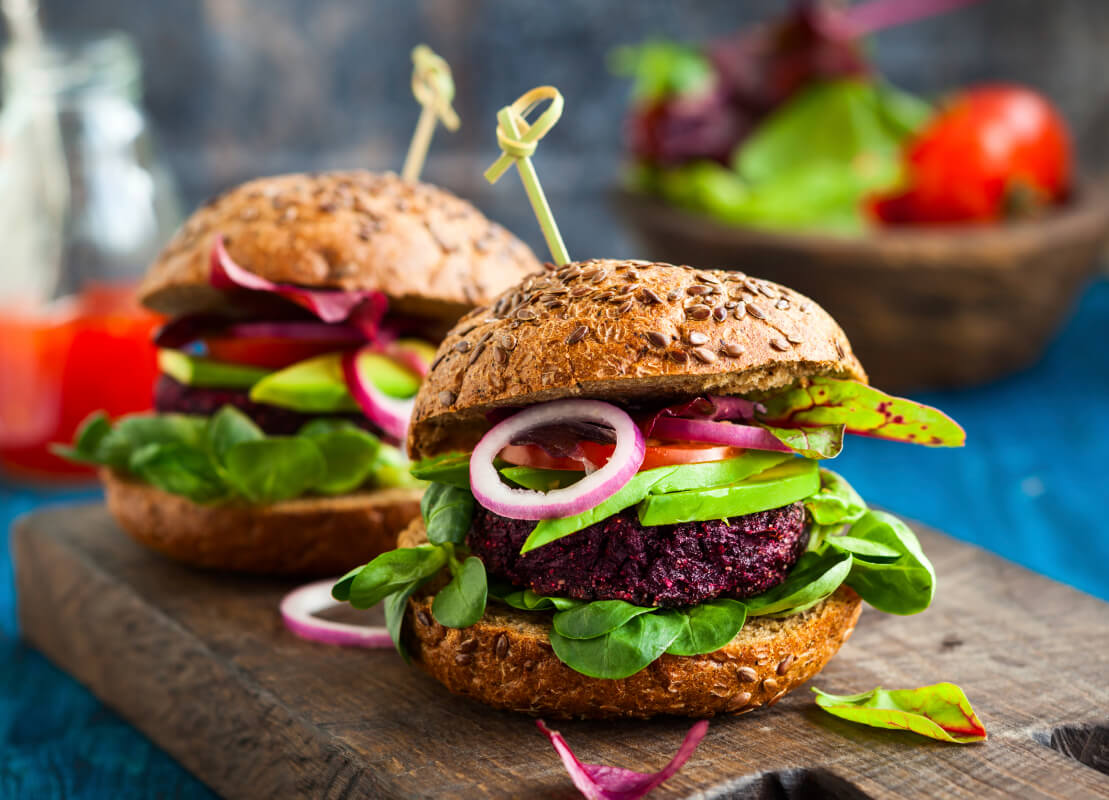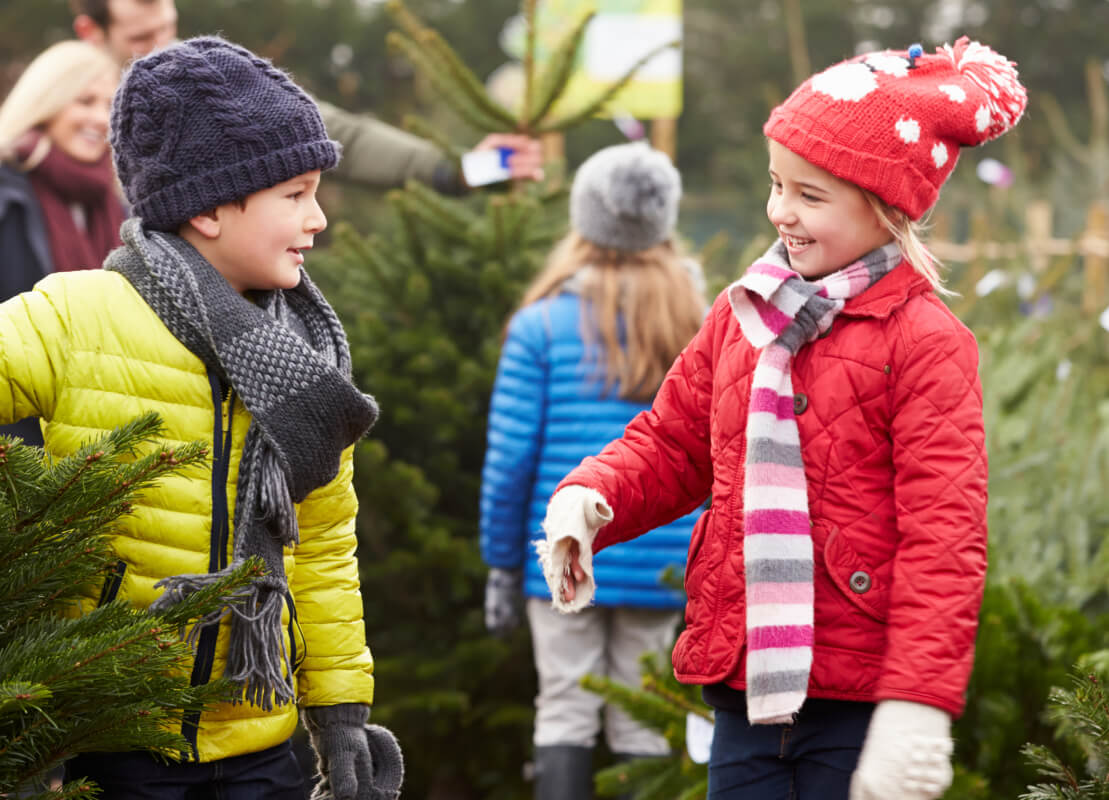 1950s Village
Go to school in the 1950s
Take a trip back in time at The Village at The Farm Grenagh.
Immerse yourself in life as it was lived in Ireland from the 1950′s to 1970′s.
See the old farmhouse pre and post electrification, walk through the hardware shop on your way to the forge where the blacksmith prepared the shoes for the horses and visit the working milking parlour.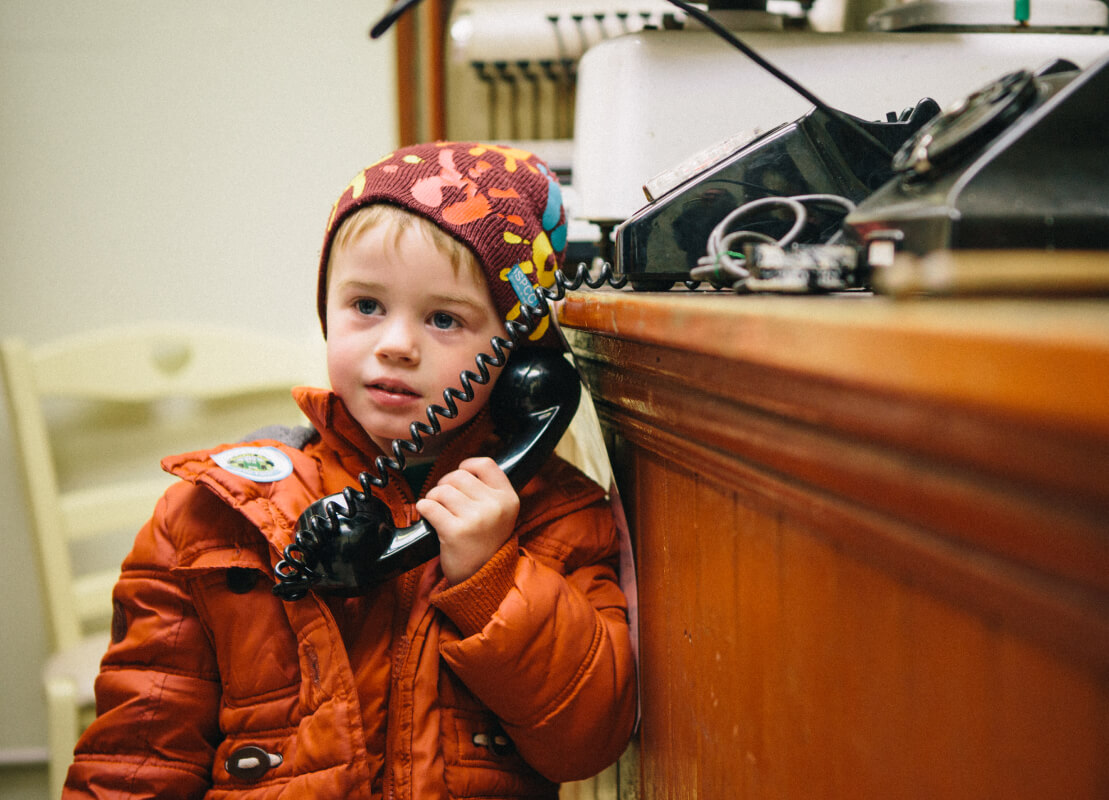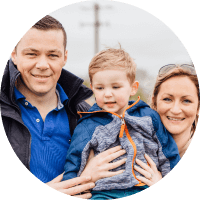 Great trip for children..
We went to Grenagh Farm today and had a brillant time with 5 boys ...They saw animals ..feed the donkeys..Went on a barrel ride and tractor ride ..They over the playground..Ronan & Padraig were just brillant with the boys ...Thanks to both lads and Marie for a great trip..See ye soon...
Ber K. - Jun 2021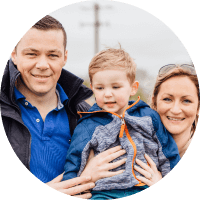 Lovely restaurant
Staff were very attentive to our large party of guests. My granda's 70th birthday was a huge success thanks to the delicious food and lovely staff here. Not overpriced and the atmosphere was just right.
Katie O. - Dec 2017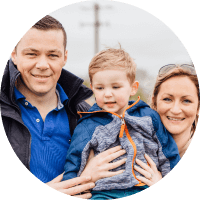 Great Day
We came during June with our 3 year old daughter. There was lots of school trips going on but the staff where extremely accommodating to just us. The head farmer (can't remember the name) was really great and gave us a private tour which our daughter loved. We can't recommend the farm enough, you can tell all the animal's are well looked after. We will be back next time we are in Cork.
Stephen R Dublin - Jun 2018
Dining at the farm
Meet the Chef
Whether you want a Traditional Irish Breakfast, Light Bite or Homestyle Roast enjoy Farm Fresh wholesome food in The Haystack Restaurant here at The Farm.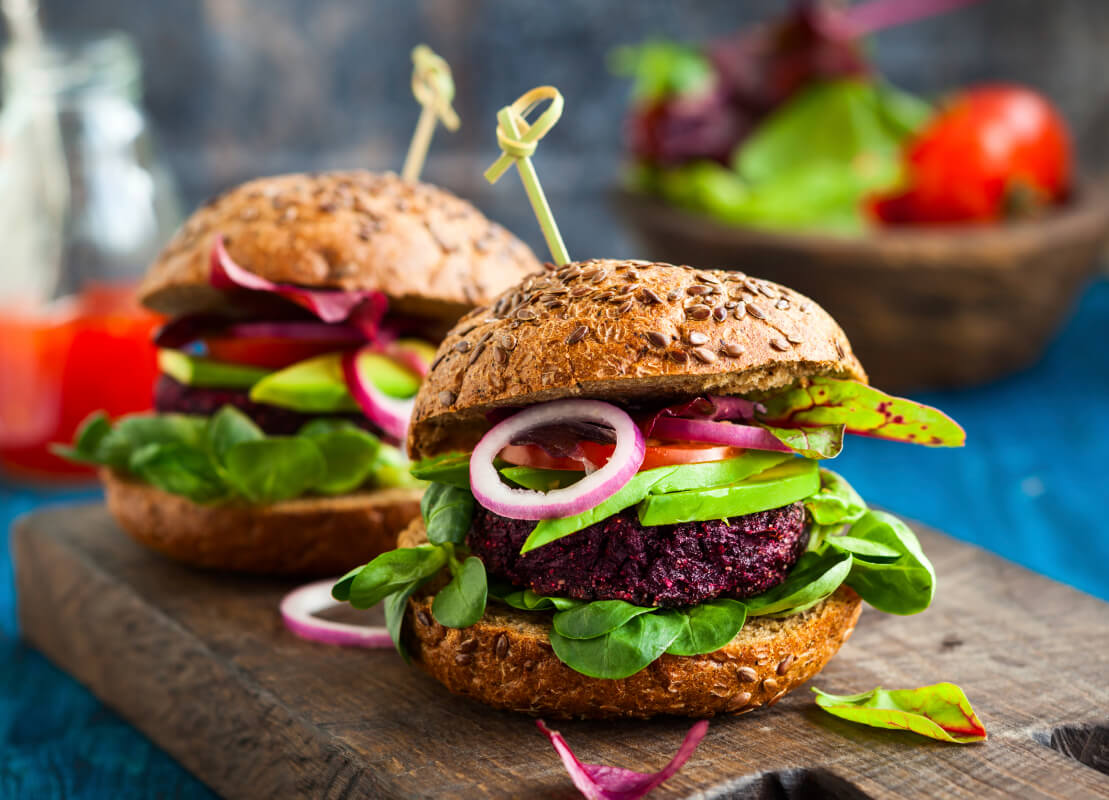 Restaurant Opening Hours
11th February – 31st March 2022
Wednesday to Sunday
31st March to 23rd December 2022
Open 7 days.
9am to 5.30pm
Breakfast Served 9am to 11.30am
Lunch 12noon to 4.30pm
Café all day
Farm Opening Hours
11th Feb to 31st March 2022
Wednesday to Sunday
1st April to Sun 6th Nov 
Open 7 days 
10am to 5.30pm
General Farm Entry
Adult €8
Child €10
Under 2's are Free
**Please note that Special Events such as Easter Egg Hunt, Pumpkin Patch & Christmas will have different pricing and will require Prebooking.